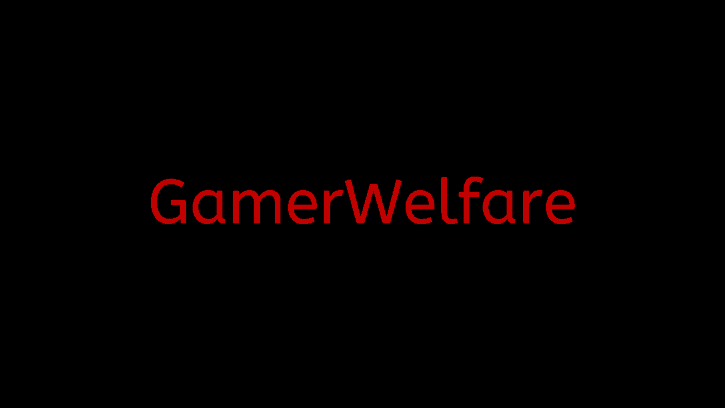 Hi guys! Today I will recommend to you, anime that are coming out in the Spring Season of 2020 that I think you should check out. This list will contain 7 anime with no particular order. Now let's begin:
1. Yahari Ore no Seishun Love Comedy wa Machigatteiru. Kan
It's the third season of the popular anime. For those of you that haven't heard of this anime before, the story follows Hachiman Hikigaya an apathetic high school student with narcissistic and semi-nihilistic tendencies. Hachiman believes that joyful youth is nothing but a farce, and everyone who says otherwise is just lying to themselves.
As a punishment for an essay that he wrote in class, mocking modern social relationships Hachiman's teacher forces him to join the Volunteer Service Club. The club aims to extend a helping hand to any student who seeks their support in achieving their goals.
Hachiman is one of the most well-written anime characters I have seen and I wholeheartedly recommend you give this anime a chance.
2. Sword Art Online: Alicization – War of Underworld 2nd Season
I don't believe that there is a single anime fan that has never heard of Sword Art Online before.
War of Underworld 2nd Season concludes the Alicization storyline and so far I believe the Alicization storyline is the best storyline of Sword Art Online since the original first season of the anime.
Sword Art Online is an anime that brings controversy since anime fans will either love it or hate it. I personally like this anime and I would recommend it to anyone that likes anime.
3. Shokugeki no Souma: Gou no Sara
You may know it as Food Wars! One thing is for certain Shokugeki no Souma is one of the most popular anime series right now and this spring its fifth season will be released.
For those of you that don't know the plot, here is a short summary.
Souma Yukihira ever since he was a child he helped his father in his restaurant cooking amazing dishes. He dreams that one day he will own his family's restaurant as its head chef.
Things don't go as planned since his father decides to close the family restaurant in order to test his cooking abilities in restaurants around the world and he decides to send Souma to Tootsuki Culinary Academy, an elite cooking school where only 10 percent of the students graduate.
In this Academy, his cooking abilities will be tested since the Academy is famous for its "Shokugeki", where students face each other in intense cooking fights.
4. Shironeko Project: Zero Chronicle
This is the first anime in this list that isn't a new season of an already known anime.
Here is a Synopsis:
A long time ago, there is an ancient legend revolving around two figures, the White Maiden of the Sky; represented by the White Cat, and the Black Prince of Darkness; represented by the Black Cat. At the same time, a war between the demons and the guardians of light took place, with the demons led by the Black King of Darkness attacking the lands in the sky. The Black Prince however, despite the wishes of the Black King, defied his orders and falls in love with the White Maiden, in hopes that their union would end the war. Both were not meant to meet and love each other as the war ravaged the world around the land and the skies.
Several millennia after the war, in a world consisting of numerous isles, a young hero from the Astora Isle encounters the adventurer Kyle and follows him on an expedition on the isle. They meet a mysterious girl named Iris and a talking white cat named Catra, and together they make their way to the isle's ruins, where they find a flying island. Kyle becomes consumed by darkness there, and the party resolves to travel to the ends of the world on the flying island in order to find the seven "Great Runes", following Kyle's words before he disappeared.
Upon their adventures towards finding the Runes, both the hero and Iris start to fill the pieces, meeting friends and enemies and discovering their true identities.
Synopsis Source: https://en.wikipedia.org/wiki/White_Cat_Project
---
That's it for my list. I hope you found some good anime here. Do you think there is an anime that should be on the list? Which is your most anticipated anime for this season? Write your thoughts on the comments below. See ya in the next article.
You can support us and get notified when we post a new article by following us on Twitter, liking our Facebook Page and sharing our articles.
Follow @GamerWelfare