The Division 2 – March 15
I guess most people that read this article know about the Division and how it started as a game, with a lot of bugs and problems, but with time and effort from the developers, who never gave up on the game, it became a solid game for anyone to buy.
Now Ubisoft brings us the anticipated sequel to that game and the developers of the game (Massive Entertainment, Red Storm Entertainment and more) promise that they have learned from their past mistakes. Now, a lot of people will still be skeptical about that, but I think that you should still check out the game.
Wait a few weeks or months and see if they delivered their promise in this anticipated sequel.
Anthem – February 22
Anthem is another Triple-A game that is highly anticipated and that is similar to Destiny and it shows a lot of promise.
Bioware has a good name in the gaming world but gamers are worried about microtransactions that may exist in the game. Microtransactions are a huge problem for the gaming community and can make a good game seem bad just because they exist.
Let's hope EA and Bioware bring us a true gaming experience that isn't full of microtransactions and money-grabbing tactics.
Sekiro: Shadows Die Twice – March 22
FromSoftware is very popular thanks to games like Dark Souls and Bloodborne.
FromSoftware's games are praised for being difficult with great fighting mechanics. Gamers have high expectations from this game and based on the company's history they probably won't be disappointed.
If you want a challenging game with good fighting mechanics and graphics, then watch out for this one.
[adinserter block="1″]
Devil May Cry 5 – March 8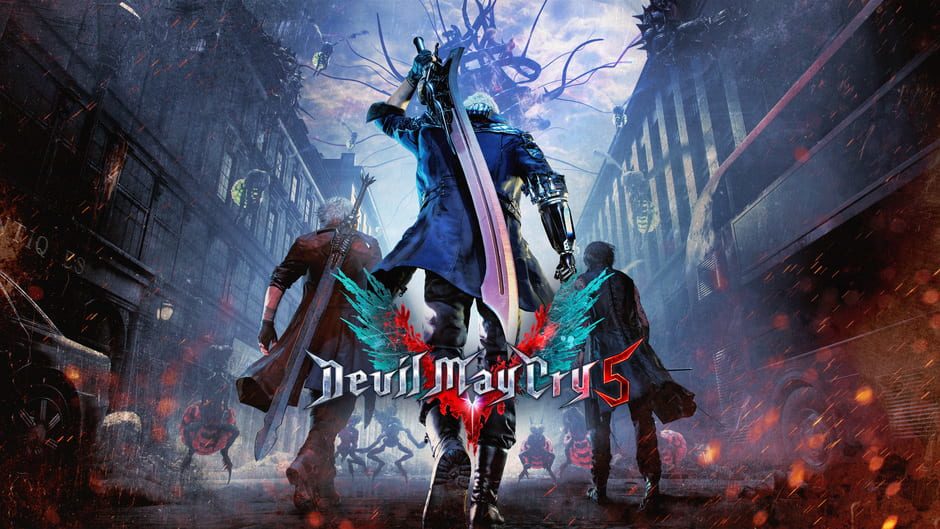 Devil May Cry is a very popular franchise with many fans.
What many fans love about Devil May Cry is its difficulty and hopefully, now that it has returned to Capcom, fans will get what they were expecting for a long time.
One way or another Devil May Cry 5 is one of the games you have to look out for in 2019.
Jump Force – February 15
Fans of anime can't miss this game.
Jump Force has a roster that consists of characters from many Shonen Jump popular series like Dbz, Naruto, One Piece, Bleach, Yu-Gi-Oh, HunterxHunter and many more.
Developed with Unreal Engine 4, it promises realistic looking graphics.
If you love fighting games and anime this is the game for you.
Crackdown 3 – February 15
Crackdown 3 is another highly anticipated game of 2019. Xbox One really needs this to catch up to PS4 since this game will only be released in Xbox One and PC.
There really aren't a lot of things we know about Crackdown 3 since we don't have actual gameplay footage yet.
If you like shooter games and destruction, then this is a game you should keep an eye on.
Dying Light 2 – 2019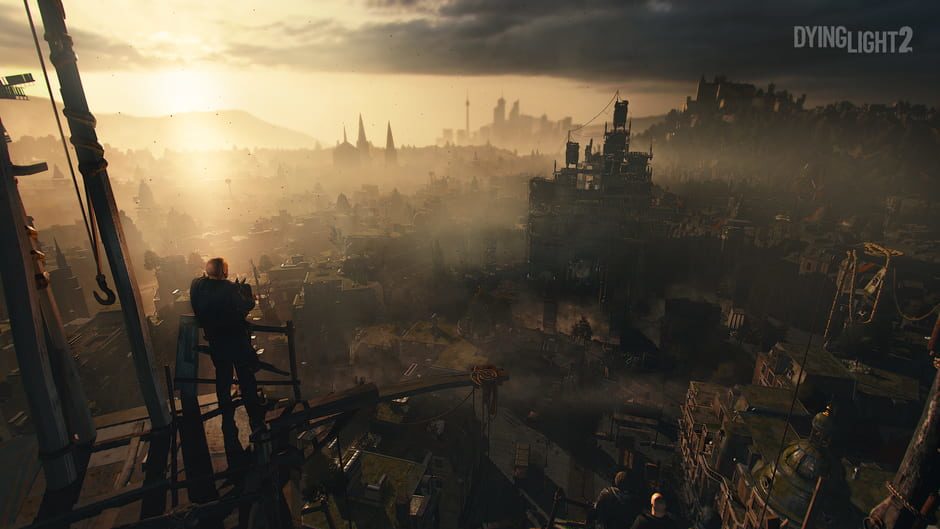 This one is for those that love horror games.
The story takes place 15 years after the first installment.
Dying Light 2 has amazing graphics, a solid story, and based on the trailers, good gameplay. It also has more RPG elements than the first installment, and that's something that will surely bring more people in the community.
If you are a fan of zombie games and RPG games then this is a game that you should check out.
---
I hope that you liked my list. What other games are you looking forward to play in 2019? Write a comment down below and tell me.
You can support us and get notified when we post a new article by following us on Twitter, liking our Facebook Page and sharing our articles.
Follow @GamerWelfare
Here are the links for the images I used:
https://www.igdb.com/games/tom-clancys-the-division-2/presskit
https://www.igdb.com/games/anthem/presskit
https://www.igdb.com/games/sekiro-shadows-die-twice/presskit
https://www.igdb.com/games/devil-may-cry-5/presskit
https://www.igdb.com/games/jump-force/presskit
https://www.igdb.com/games/crackdown-3/presskit