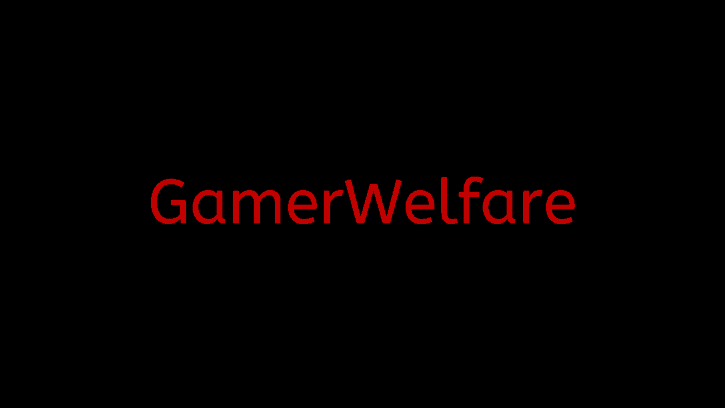 1. Yahari Ore no Seishun Love Comedy wa Machigatteiru. Kan
Because of the corona virus this anime got delayed and it went from Spring 2020 to Summer 2020.
It's the third season of the popular anime. For those of you that haven't heard of this anime before, the story follows Hachiman Hikigaya an apathetic high school student with narcissistic and semi-nihilistic tendencies. Hachiman believes that joyful youth is nothing but a farce, and everyone who says otherwise is just lying to themselves.
As a punishment for an essay that he wrote in class, mocking modern social relationships Hachiman's teacher forces him to join the Volunteer Service Club. The club aims to extend a helping hand to any student who seeks their support in achieving their goals.
Hachiman is one of the most well-written anime characters I have seen and I wholeheartedly recommend you give this anime a chance.
2. Sword Art Online: Alicization – War of Underworld 2nd Season
Another delayed anime from the Spring Season.
I don't believe that there is a single anime fan that has never heard of Sword Art Online before.
War of Underworld 2nd Season concludes the Alicization storyline and so far I believe the Alicization storyline is the best storyline of Sword Art Online since the original first season of the anime.
Sword Art Online is an anime that brings controversy since anime fans will either love it or hate it. I personally like this anime and I would recommend it to anyone that likes anime.
3. The God of High School
There is a new trend nowadays to make Webtoons into anime and I support it all the way.
Tower of God was one of my favorite anime last season and I am looking forward to watching this one too.
God of High School is a very popular Webtoon that has been going for many years.
The story is about a fighting tournament, and the purpose of that tournament is to find the strongest fighter among all the high school students in Korea. The protagonist is Mori Jin who has knowledge of Taekwondo that learns that there is a bigger purpose for this tournament.
4. Enen no Shouboutai: Ni no Shou
The second season of Fire Force (the English name). I watched the first season and I have to say that it is an anime that is worth watching.
It has the typical shonen feel, but it's still good enough to keep people that have watched a lot of similar anime interested.
5. Re:Zero kara Hajimeru Isekai Seikatsu 2nd Season
The second season of Re: Zero. I watched the first season a few months ago. It is a very good anime, even though you can get frustrated with the protagonist at times.
The power of the protagonist is very interesting and it's something you don't see often in anime.
The anime has high ratings from reviewers and it is surely something that won't disappoint.
6. Maou Gakuin no Futekigousha: Shijou Saikyou no Maou no Shiso, Tensei shite Shison-tachi no Gakkou e
It's the only anime in this list that is new and not a continuation. By coincidence, I stumbled upon the manga of this anime a few months ago and it picked my interest.
I watched the first episode yesterday and I have to say that some things from the manga that I thought were important were skipped. I don't know if they will be added in the future, but I think that it wasn't a good decision to skip them.
Those things that were skipped help the viewer that hasn't read the manga to get a better understanding of what's going on.
Beyond this, I believe that it was a good first episode and I look forward to watching the next episodes. I hope they don't skip important staff again.
---
That's it for my list. I hope you found some good anime here. Do you think there is an anime that should be on the list? Which is your most anticipated anime for this season? Write your thoughts on the comments below. See ya in the next article.
You can support us and get notified when we post a new article by following us on Twitter, liking our Facebook Page and sharing our articles.
Follow @GamerWelfare